The Queen Crown Rings And The Royal Crown Fashion Style
Friday, August 19, 2016 2:30:06 AM America/New_York
In modern times, the Crown Jewels of the United Kingdom are seen as not only a symbol of the status of the royal family, but also as symbols of equality, justice, spirituality and mercy. Many of the pieces of the official Crown Jewels are over 100 years old.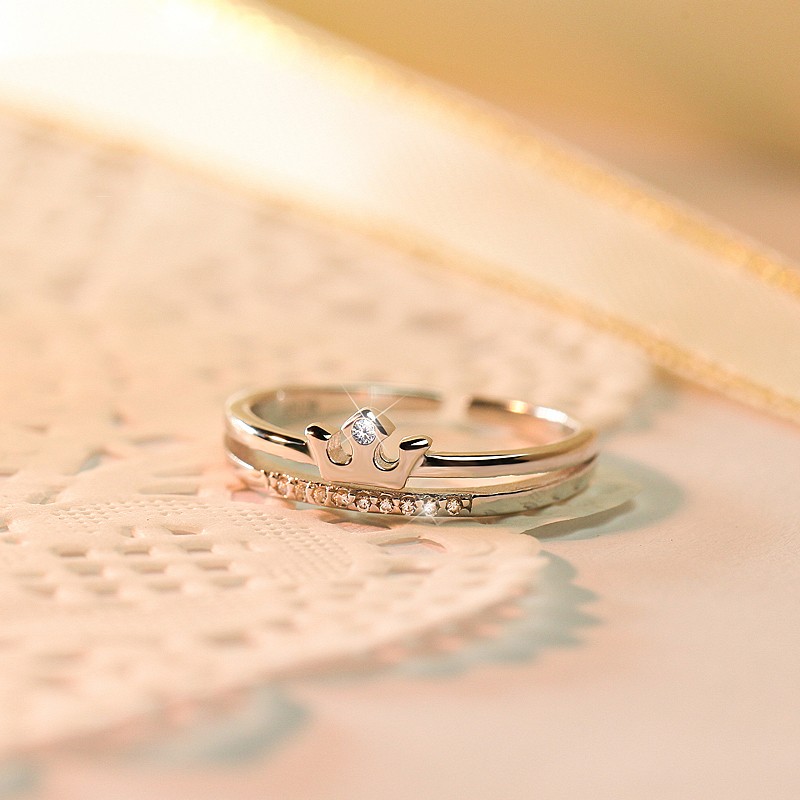 The crown is commonly known as a symbol of loyalty and love.Crowns have been used for thousands of years to distinguish royalty from the masses. They have served as status symbols for royals, often extremely ornate and expensive, encrusted with gemstones and large jewels.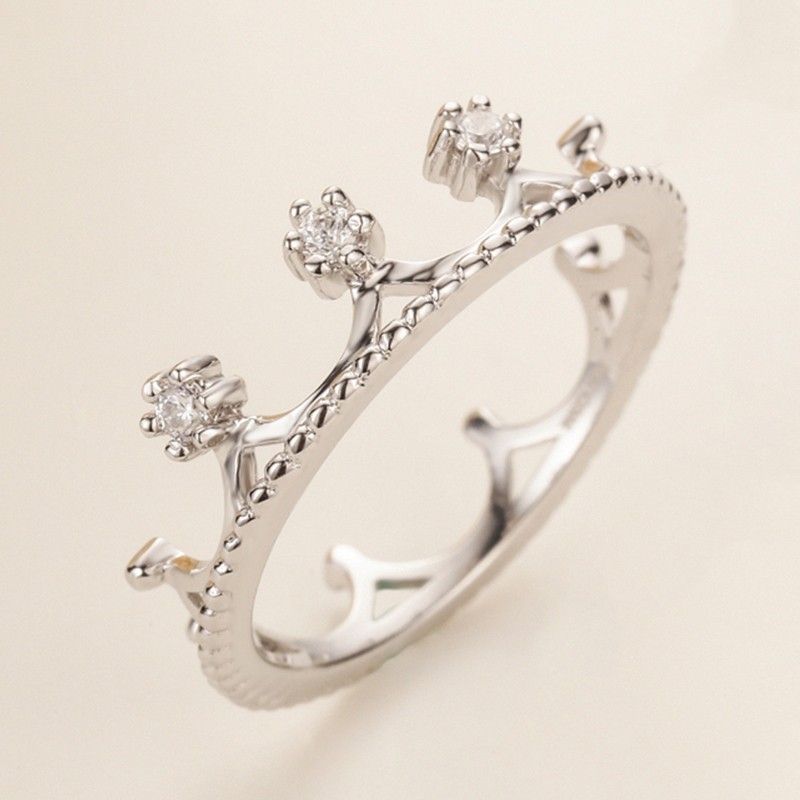 Crown rings are stackable with other rings, they fit right into the stackable rage that is in fashion now. They are an interesting yet simple accent stacking ring to create unique and changeable looks, meaning you will want to wear the crown ring every day. They are a fashion forward and contemporary nod to the Claddagh rings of Irish heritage.

Our Sterling Silver Zircon Crown Ring is truly a work of jewelry art. The ornately cut design is embellished with fancy swirls, and the ring is inlaid with six brilliant, sparkling cubic zirconia. The intricately detailed beading along the edges adds to the rich, expensive feel of the ring without adding to the price. This stunning piece will make her feel like a true princess, and with the versatility of silver she'll be able to show it off every day, no matter what she's wearing.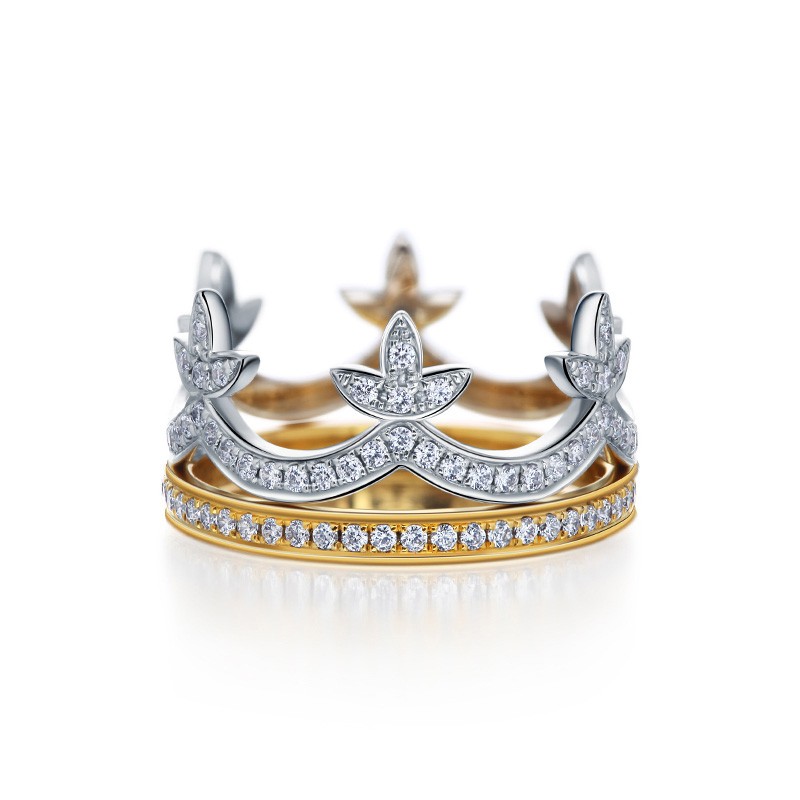 Posted in
News
By
admin admin