Street Style Jewelry Inspiration Help You Get A Perfect Necklace
Wednesday, October 14, 2015 9:38:52 PM America/New_York
With a new season upon us we've been losing some sleep thinking about how to update our wardrobes for the warmer months. Revamping your jewelry collection can be one of the easiest ways to give your outfits a refresh without maxing out your credit card. With that in mind we turned to our favourite runways, the streets, for fashion inspiration from seasoned style aficionados to guide us on choosing what new jewelry pieces to add to our collections.

Pick a favourite piece
We're privy to some layering at Wink headquarters but sometimes less really is more. A gorgeous solo necklace has the opportunity to play centre stage against a simple wardrobe, and the daintiness of finer jewels can add a sophistication that's both on trend and classic at the same time.

Chunky and fine jewelry combined
What girl doesn't have a chunky bracelet buried in her accessories stash (and if she doesn't we're sure she has her eye on one at one of her much loved jewelry spots) and they pair perfectly with our finer bracelets. So let your individual personality shine by either layering your finer bracelets against your favourite chunky bangle or your go-to watch.


Layered necklaces
We might sound like broken records here but we can't go past a neck adorned with layered necklaces. Our favourite fashionista Leandra Medine (aka the Man Repeller) has layering down to an art form with this gold layered necklace combo. Why do we love it so much? The jewels are mostly the same length, matching metals, and sit against a woven grey knit - nothing short of perfection.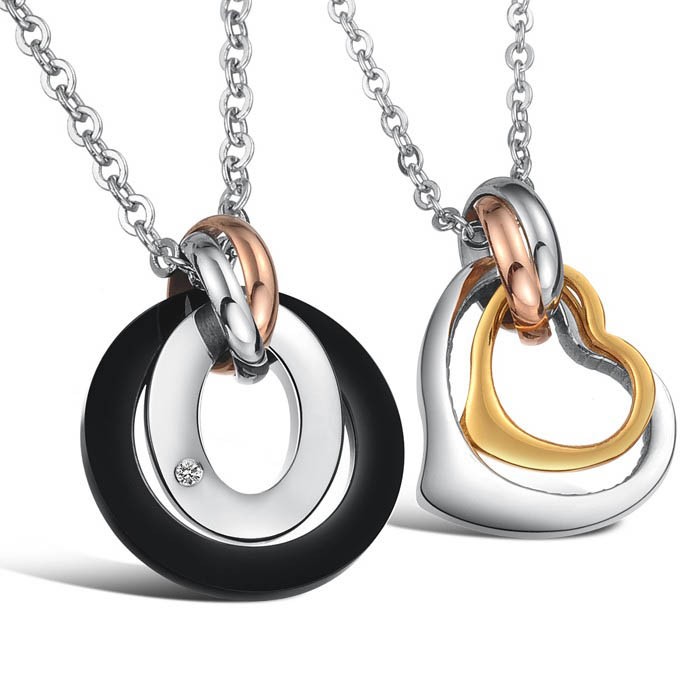 Choose a muse
Our blogging muse, Sincerely Jules, never gets casual wear wrong. Her jewelry choices are no exception and when we're on the hunt for our daily dose of jewelry inspiration her street style shots are ones we never skip. She's all about the mixing her dainty rings, bracelets and necklaces with fashion forward threads and we must confess we have a style crush!



Posted in
News
By
admin admin