New Trend - Rose Gold Allegory Of Love
Wednesday, November 23, 2016 1:25:00 AM America/New_York
In today's trend rose gold is an emblem of love and is mostly preferred by couples in their betrothal rings. The warmth of rose tint in vintage styles rings wins the heart of the couple. A rose gold is a romantic alternative to white as well as yellow gold.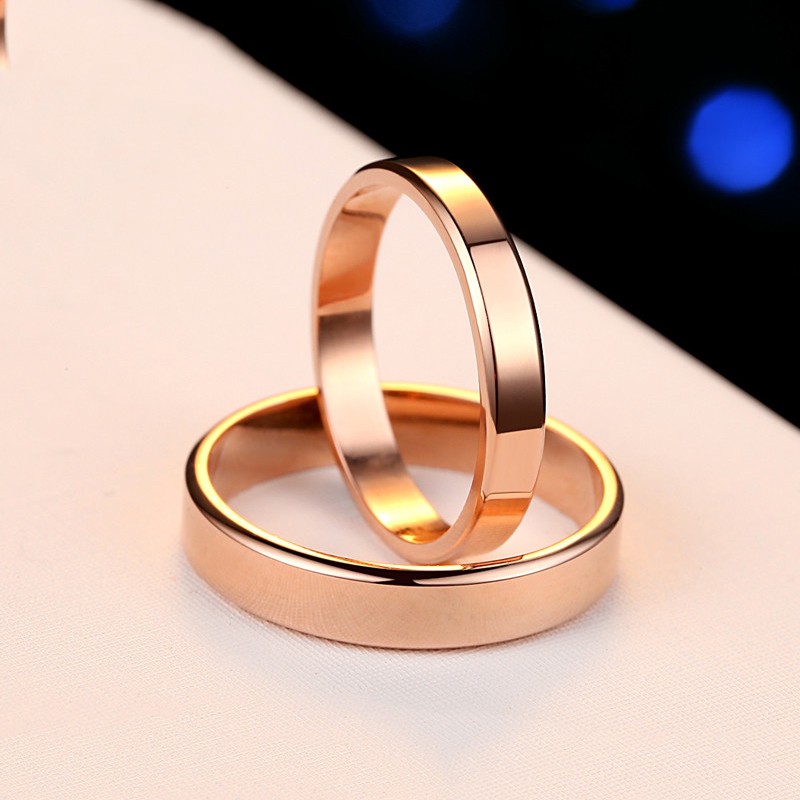 925 Silver Rose Gold Plated Stylish Simplicity Couple Rings

The pleasant appearance of rose gold in jewelry attracts the women, therefore of keen demand in engagement rings. The soft radiance of pink gold suits all the skin tones furthermore its delicacy too magnetizes the women. The pink glow is achieved from the fusing of copper with yellow gold. The smolder of pink sheen is enhanced to a greater extent when the sparkling diamonds are embedded in it. Pink gold too holds the vintage touch, so the jewelry or engagement rings made up of a rose gold are an elegant selection.
Crown Design 925 Sterling Silver Rose Gold Plated with Cubic Zirconia Women's Ring

The beauty of rose gold wedding rings will not wither off in the years to come. The options available in rose gold are not more than yellow or white gold. But the esteem of rose gold allows the designers to fabricate the beautiful designs for the rose gold lovers.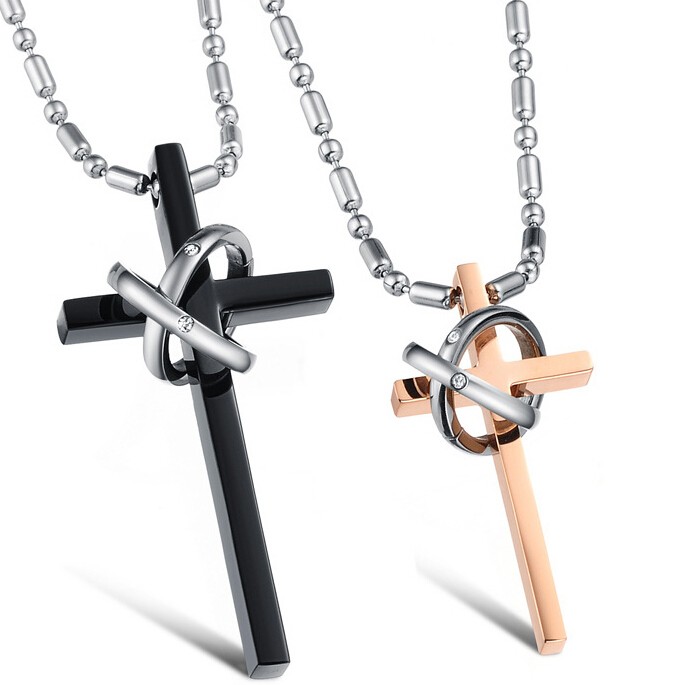 Titanium Black/Gold Holly Cross With Rings Lover's Necklace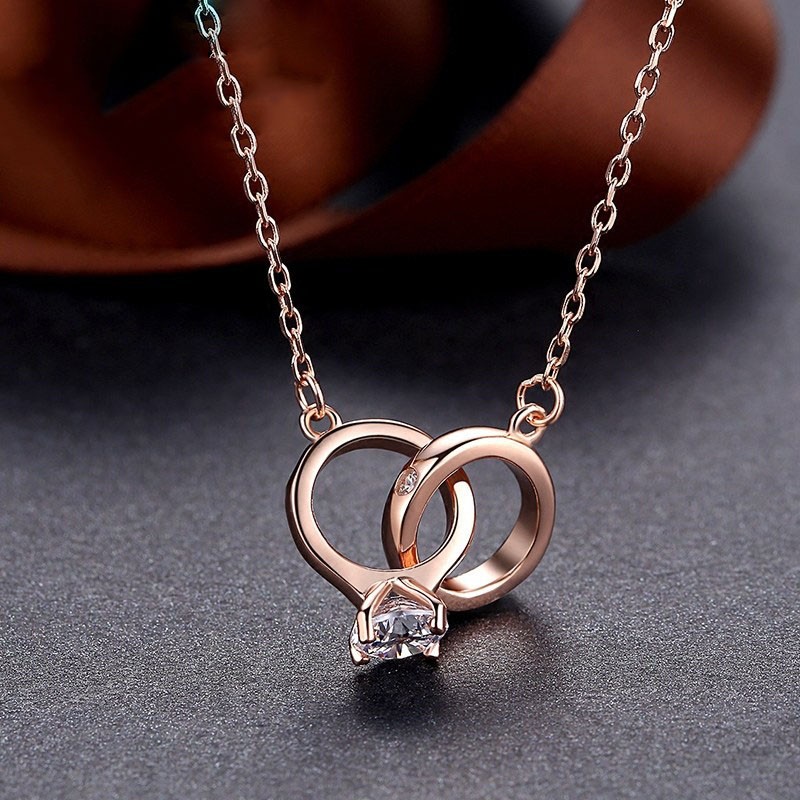 925 Silver Plated Rose Gold Couple Rings Pendant Woman's Necklace

The new conventions of designing beautiful rings in rose gold hold the sentiment as well as symbolic meaning love and camaraderie.
Posted in
News
By
admin admin