Men's jewelery you would like
Thursday, April 26, 2018 12:13:23 AM America/New_York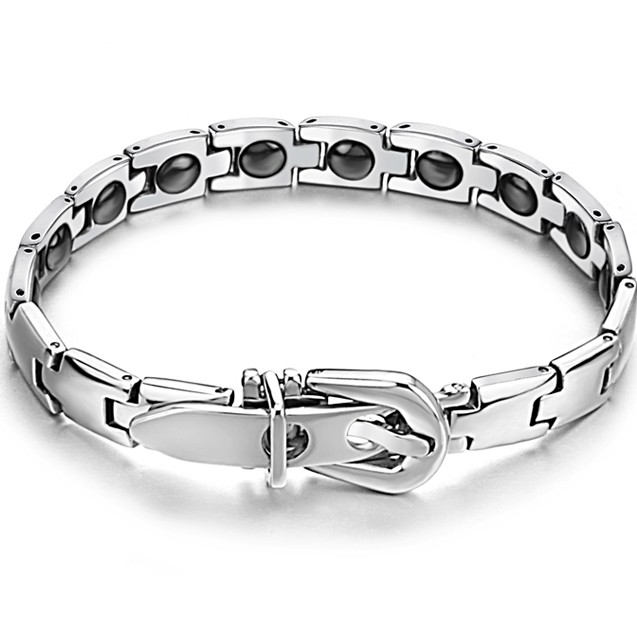 Usually men wearing jewelry is not common, but if a man wants to wear a jewelry, it must need high quality and style requirements. JEWINSTON introduces you to several high-quality men's accessories.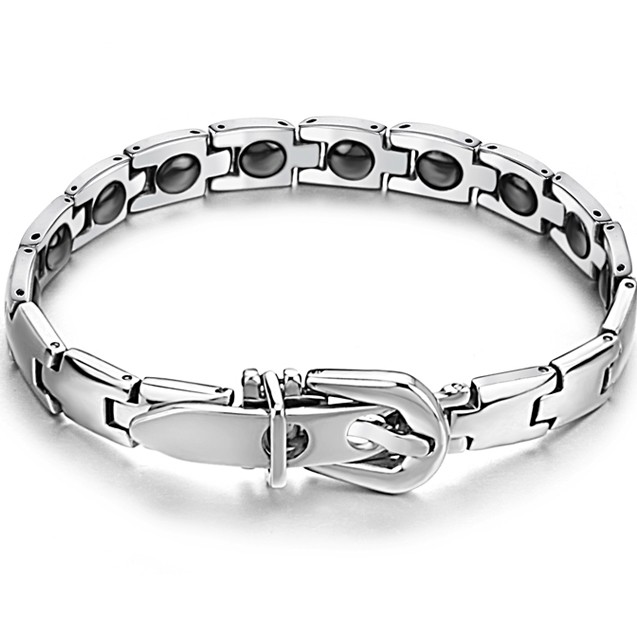 A simple pendant is a favorite style of boys. It not only can add a gentle temperament to a serious man's image, but also people can not help but think about the implications of this pendant for him. Handmade original products can better demonstrate your taste.
Silver products and simple design, even for business men, can be worn in the work, highlighting the men's high quality requirements for excellence. JEWINSTON also designs different styles for men who want to be different. If you are hip-hop enthusiast, this jewelry can definitely make you look better.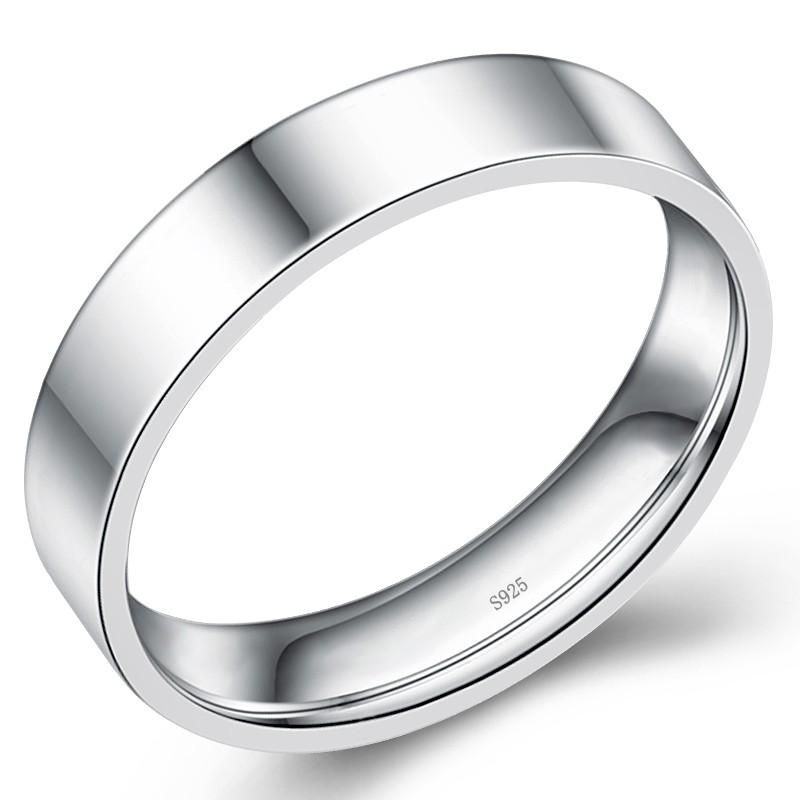 JEWINSTON has been committed to providing excellent quality jewelry, and your quality requirements are our pursuit. We are also happy to include all accessories lovers' preferences in our store for you to choose from.
Here are recomendations.JEWINSTON hope that you like our introduction of trinkets. If there something we could do for you, please contact with us.
Posted in
News
By
admin admin