Love Silver Jewelry,Love Yourself!
Tuesday, April 26, 2016 3:21:23 AM America/New_York
It's a time to celebrate the love in your life. Whether it is your spouse, daughter or someone else really special,let them know how much their love means to you. We have a saying at Glitters: Flowers and candy are dandy but wholesale silver jewelry is the gift that lasts forever. Stop by and let the Glitters girls help you find that special something. And remember to treat yourself too!

It's hard not to be crazy about sterling silver jewelry. Between its luster, its brilliance, and its versatility, it's easy to see why silver is one of the most popular materials for jewelry.

Still, many of us find ourselves neglecting all the beautiful silver pieces in our jewelry boxes for one simple, annoying reason: tarnish. When oxygen or sulfur come in contact with silver, they chemically bond to its surface and cause the silver to appear dirty or discolored. Who wants that?

Fortunately, caring for silver and reducing tarnish is as simple as doing the dishes. All you need is to arm yourself with a few facts about the metal and a few tips and tricks for care and cleaning. With this ultimate guide, you'll leave ready to start wearing your fabulous silver again with all its shine!

Our designer team have launched a lot of beautiful and special designs to celebrate the beautiful day. Silver couple ring are hot sale in our website.Please join our website for our offers and latest news. All collection bring different theme for all of you. So excite to have this honor to serve for you.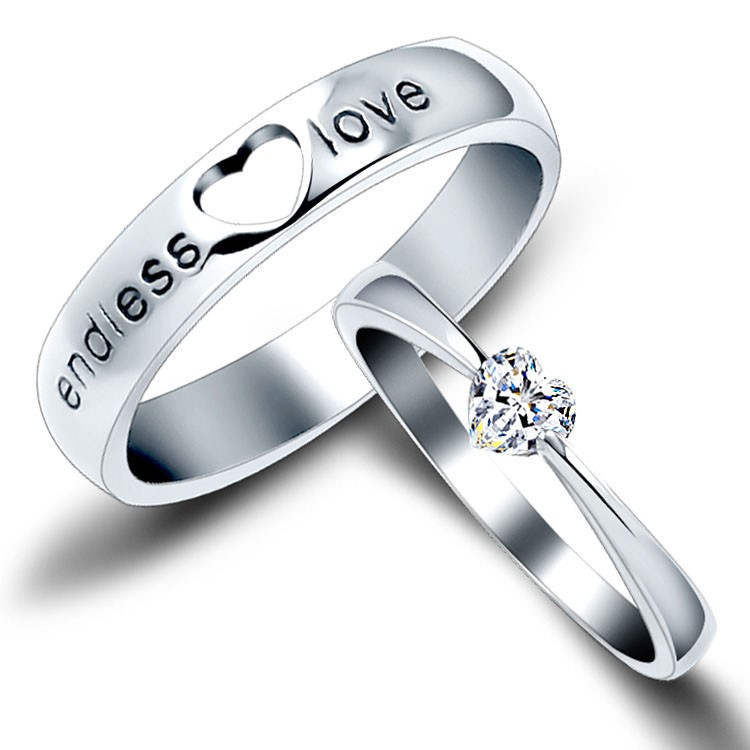 Posted in
News
By
admin admin