Love Silhouettes – Heart Shaped Jewels Speaking Your Love
Friday, October 28, 2016 4:03:04 AM America/New_York
With the growing creativity of the innovative artists, you are going to still at behind with your mouth open simply by a single glance at today's astounding styles and shapes of jewelrys. Heart styled ring, a form of true love, got its eternal identity, and the credit goes to the most famed day of love, "Valentine's Day.


Although every single day and even a moment would pretend too short for the "Love" celebration but still there's a day that's specialized for a throughout the day celebration of love, Valentine's Day. On this day, the lovebirds present various beautiful gifts to each other, but one thing used to common in all the gifts, the Heart.


Be it a jewelry piece or a bouquet or cake all unveils the only contour of love, the lovely Heart. On some we find adorable cupid shooting across the heart, charming hearts shimmering on cards, lovable soft toys in the heart shape and so on.


An expected motif of the heart is a common theme, but too we may find the other ways too like rare round, usual symmetrical or asymmetric, style or even an edgy one.The jewelry pieces too comes in distinctive heart rings contours which vary as per the style, age and receptivity of the wearer.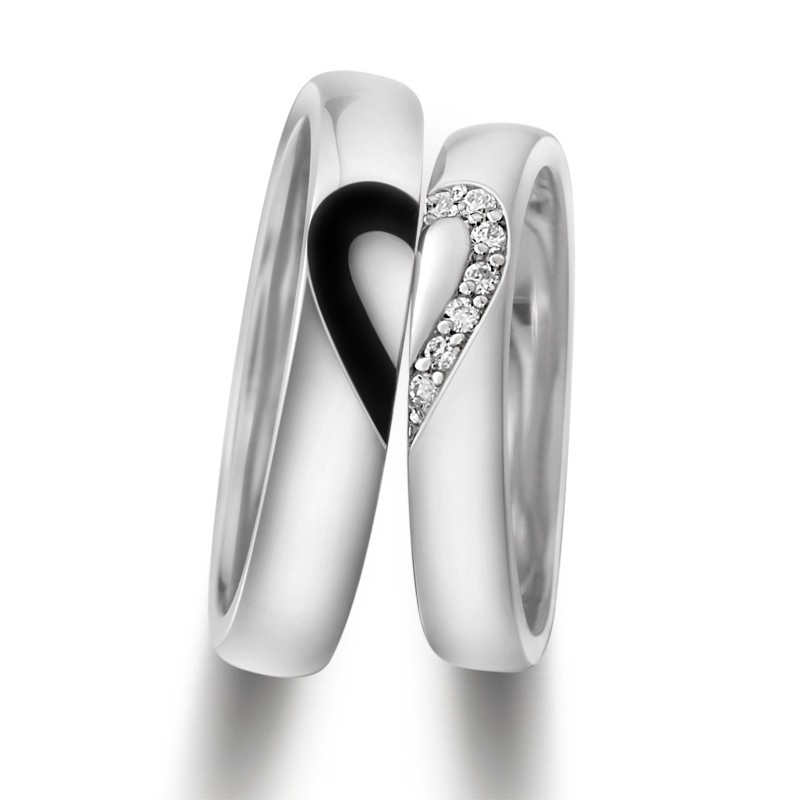 Posted in
News
By
admin admin