Looking for the perfect engagement ring
Tuesday, October 13, 2015 10:08:48 PM America/New_York
Or maybe you're already engaged and need those wedding bands. (yay!) Have no fear, Jewelry is here!! We serve the Kansas City area for engagement and wedding rings. We make it our mission to find exactly what you're looking for, and make sure you understand everything that goes in to it. While most places just sell you a ring, we explain what the 4 C's actually mean, and we want to show you our diamonds under the scope so you understand what you're investing in.
Picking out the perfect rings can be very overwhelming, and we want to help you find the one that makes you say "Yes, this is it! This is the one!" I mean, we've built custom rings for our customers if we couldn't find what they were looking for. For example, a gentleman came in, told us some ideas, one being that his girlfriend is in a science field where she works with DNA. We created a ring that looked like a DNA strand. It was REALLY cool, and she loved it!

Our men's rings are just as unique as our women's rings. One of our customers is a huge star wars fan, and he and his fiance picked out a ring made from meteorite. Yes, you read that right, it's a ring made with real meteorite from outer space! We have your traditional gold wedding bands as well, so don't worry that we only deal in the most unique items; we just like to offer jewelry that fits your personality. We believe in a no-pressure atmosphere, where we truly just want to help you find exactly what you're looking for.

We are proud to know most of our customers on a first name basis. We look forward to meeting and getting to know you!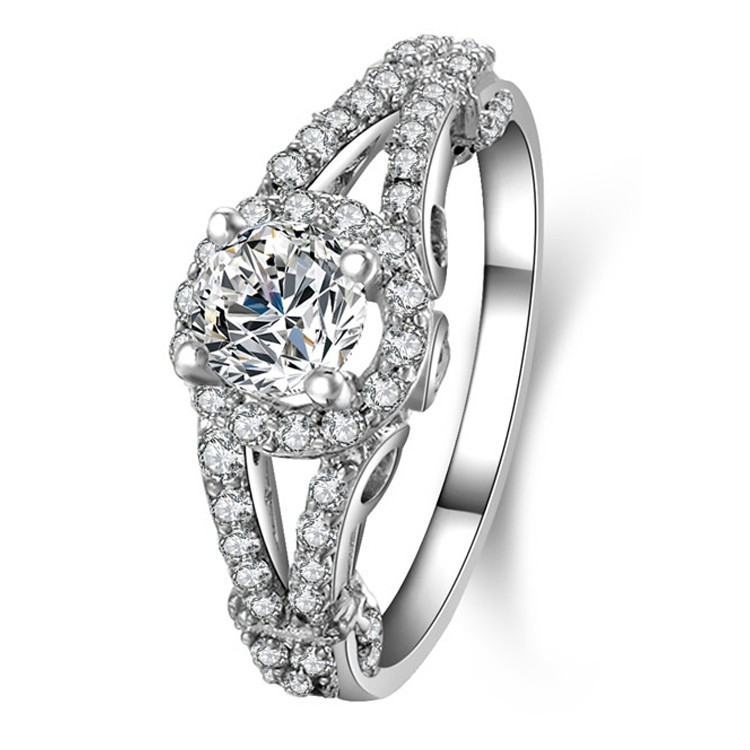 Posted in
News
By
admin admin