Learn Some Different Necklace Clasp Types
Monday, September 26, 2016 11:55:00 PM America/New_York
The way a necklace attaches is not as straight forward as you would think. There are actually a ton of different clasps to connect your jewelry. Here are 13 different types of necklace clasps. Each has its different features to fit different specific needs.

1.TOGGLE CLASP
Characterized by having two different pieces: a "T" shape on one end and an open shape (most of the time, circle). It is often used on heavy jewelry, a toggle clasp is perfect if you want to add a refined delicacy to your piece. This type of clasp comes in a variety of sizes and there are some with embellishments (perfect for the artsy types).

2.MAGNETIC CLASPS
True to its name, the clasp contains magnets which attract one another and snap together to secure the necklace in place. It comes in a variety of styles (some even have rhinestones in it), sizes, and shapes that will surely suit your needs.

3.S HOOK CLASPS
S hook clasps are among the oldest types of necklace clasps. Its name come from its form - a simple "S" shape that is designed to attach one end of a jewelry piece to the other end.

4.BOX
If you're looking for a clasp to be used in lightweight necklaces, you may want to consider box clasp. It has a tab which is inserted into a box. It comes in a variety of styles, one of which is a box clasp with safety chains which helps prevent the tab from pulling out causing jewelry to drop off.

5.LOBSTER CLAW CLASPS
Resembling lobsters' claws, lobster clasps are spring loaded and self-closing. The lobster clasp comes in different sizes and styles, including a swivel style that allows the clasp to rotate 360 degrees. It is also a very popular choice for everyday jewelry.

6.SPRINGRING CLASPS
One of the more popular clasps, spring-loaded clasp are used with a chain tab to complete a clasp. You have a wide variety of sizes to choose from - from simple single-strand to more complicated multi-strand designs.

Who knew there were that many different necklace clasps? If you are thinking about making your jewelry you may be interested in how to choose the specific clasp. Now it's time to treat yourself and shop. Get inspiration from this season's best jewelry trend.Happy Shopping!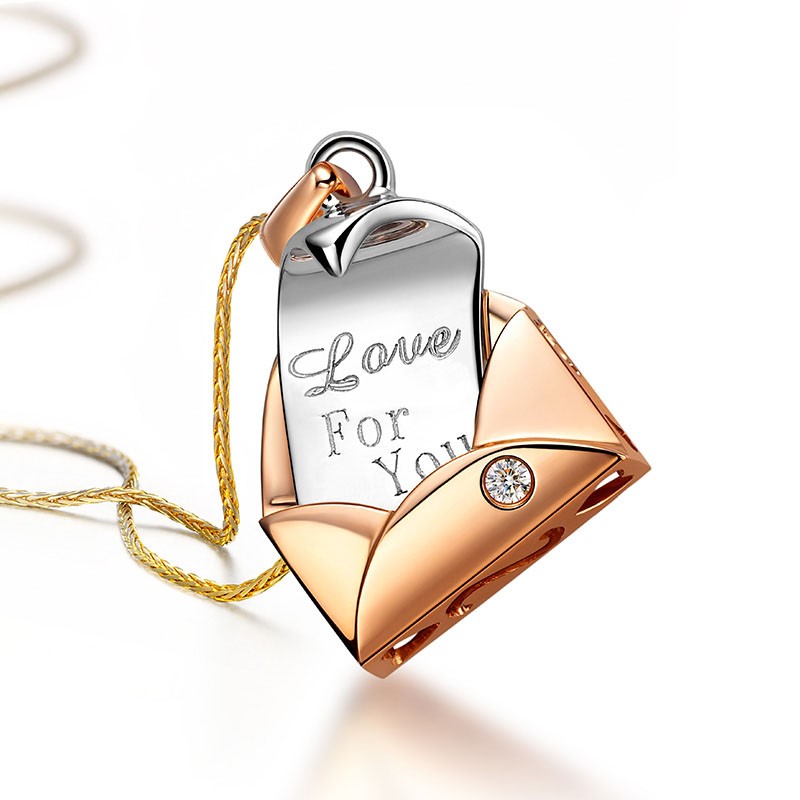 Posted in
News
By
admin admin