How To Pick The Ring Of Her Dreams
Wednesday, June 8, 2016 3:42:23 AM America/New_York
Engagement rings originated in ancient Egypt. At that time engagement and wedding rings are part of the same contract. Wedding ring worn on the ring finger of the bride, the bride represents her husband's loyalty and obedience. Ancient Egyptian ring hot once appeared. Modern popular wedding ring exchange. Premarital worn right ring finger, left ring finger wearing a marriage, meaning the left hand with the heart, can be affiliated.

We want to make sure that you know all aspects of ring buying before you make the big decision. We've compiled a small how-to guide of what you need to know she wants before your purchase, so don't mess this up!

Now here we have the three gold tones. White and yellow gold are the most common, but rose gold popularity is on the rise and it's up to you to find out what color she wants to wear for the rest of her life. This might be the easiest to figure out on our check-list. If she wears jewelry, you can get a glimpse of what color she is most interested in and prefers. Buy her an inexpensive gold-tone ring and see her reaction, if she doesn't like it ask what color she would does like.


You have a lot of choices in this department. Lucky for you you don't have to make the decision, she does. Now let's start on how to pick her brain. It helps to look through a magazine or catalog and point out a diamond shape that you think she would like. If she is opposed to it, ask her what cut she does like. Round and princess cut are the most common because they're classic styles, if you can't get an answer out of her try one of those!

Rings settings are just as important as the cut of the stone! All women have their own opinion of what style will look best on their finger. It's not hard to get women to talk about what kind of engagement ring they want. As you see your friends getting engaged on social media you can show her the pictures and that will helps you get an idea of what she's expecting or prefers. The classic solitaire is a setting you can't go wrong with, the halo setting is a fashion trend with its popularity on the rise.
Here are some beautiful rings from our website http://www.jewinston.com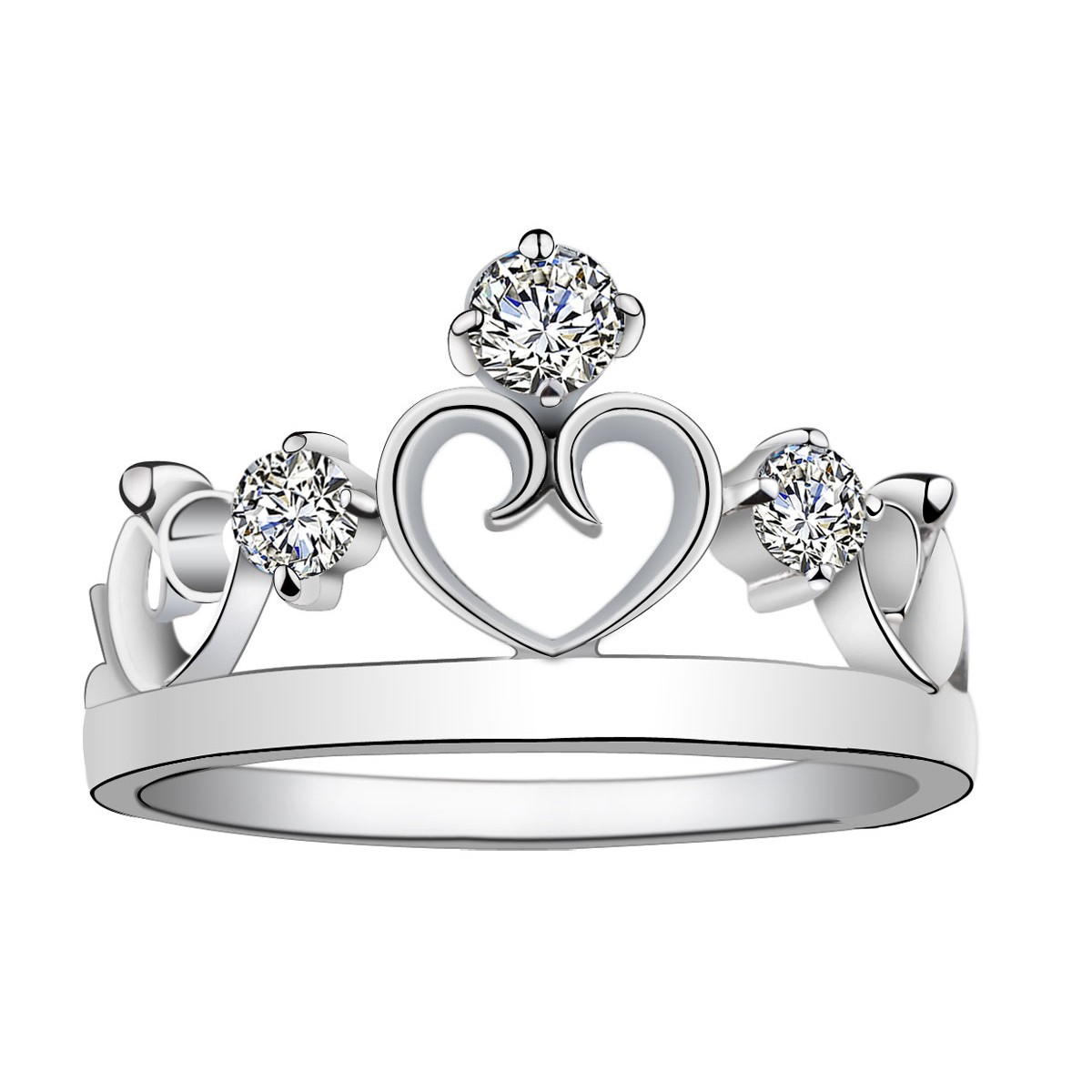 Posted in
News
By
admin admin