How To Make Personalized Rings And Necklaces
Friday, October 9, 2015 1:41:41 AM America/New_York
Hand metal stamping is a quick and easy way to customize and personalize jewelry, cell phones, purse clips, pet tags and more. You can express yourself with a phrase or word, or personalize something with a simple initial. Monogram stamps are ideal for this, though Rings & Things carries a variety of fun font stamps that also work well.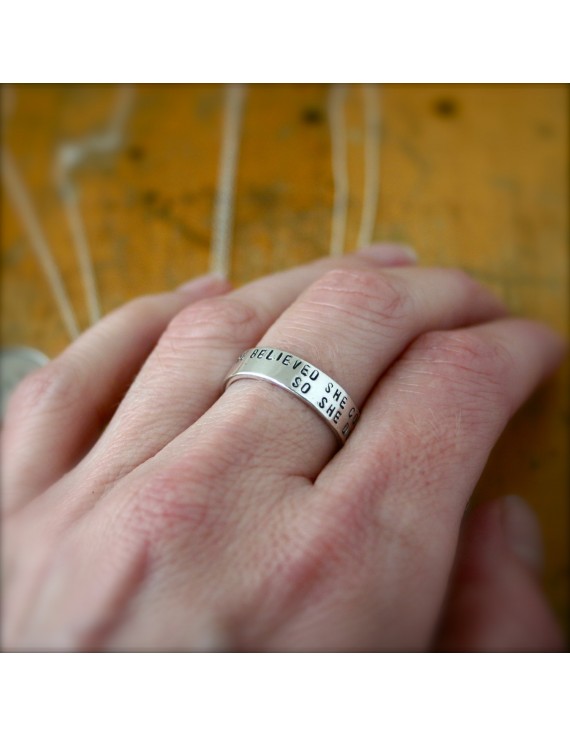 One way to tell someone they are special is with a custom stamped charm with their astrology sign and birth date.
Let's make one featuring the new zodiac sign Ophiuchus now available with our new line of zodiac metal stamps. With a little online research, I found that some main stream astrologers have now accepted the new sign of Ophiuchus (the serpent bearer), which has moved the other dates around a bit, but I understand that the new schedule only applies if you were born after 2011. People born on November 29, 2011 would be the very first to have the zodiac sign Ophiuchus.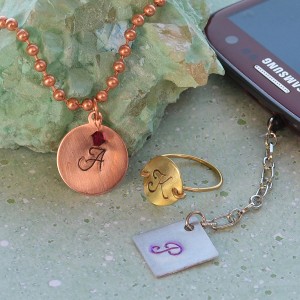 Supplies Needed
Pre-cut metal stamping blanks
Necklace chain
Jump ring
Bead Dangles
Now,let's start!
1. File any sharp or rough edges on your stamping blank. Even pre-cut blanks can be a little sharp around the edges.
2. Figure out your spacing and stamp placement.
3. Tape the metal blank to your steel block to keep it from slipping or moving while you stamp.
4. Start stamping. Position the stamp straight up and down making sure it is perfectly level. Using a brass head hammer, strike the stamp with one firm blow.
5. Flip the blank over, and use a nylon hammer to flatten any curviness that happened with the stamping.
6. Clean with soap and water or rubbing alcohol to prepare for oxidizing. A properly prepared surface will be clean and shiny.
7. To finish, add some birthstone dangles, a jump ring and chain!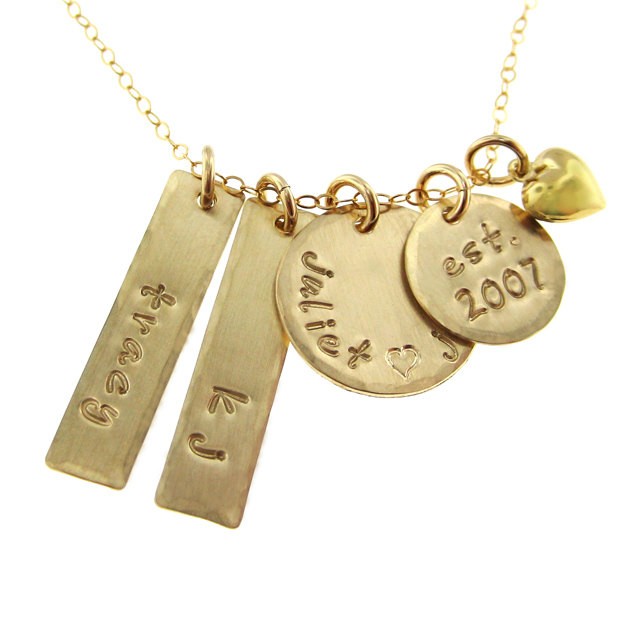 Now,we're done!
Also,we can support you Personalized Rings And Necklaces,you can upload us what it gonna be,so may take a bit of practice.
Posted in
News
By
admin admin