How To Get A Engagement Ring For Her
Tuesday, July 19, 2016 10:29:13 PM America/New_York
So you're already certain that you want to propose. You've determined your budget, secured the funds, and secretly read everything about the four C's while at work, so she won't know what you're up to.

Buying a diamond engagement ring is unique because with so many options, there is more than one way to get the most for your money. When it comes to finding the right engagement ring, it isn't as easy as getting the "best." You need to find a diamond ring that fits her lifestyle, her personality and her style.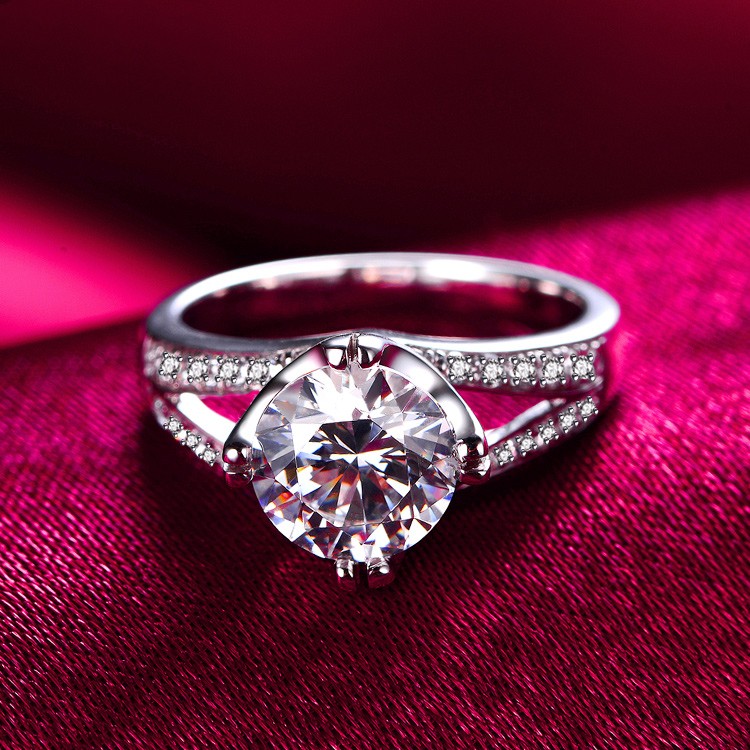 As a part of an ongoing series we're going to profile several types of women and determine the ring for them.Every woman like to be different and stand out from the crowd.

Although the most common stone for an engagement ring is a emulate diamond, there are other options. If you have a free-spirited girl and unconventional girl, get her a stone to match her personality. Every gemstone has a different meaning to communicate a different emotion or message.

The most reliable diamond setting is a bezel setting. A bezel setting does not keep the diamond in place with a few prongs but instead encases the diamond completely. For added protection, choose a bezel setting that sets the diamond deeper within and not flush with the bezel setting profile.

Now, some of you might find that your beloved fits into several different categories. If that is the case, and you can't find a ring with all these qualities.
Posted in
News
By
admin admin