Gemstone Jewelry: How to Give the Perfect Gift
Tuesday, June 21, 2016 2:10:30 AM America/New_York
Choosing your ideal gemstone ring can be a daunting task. With the latest over hundreds in our website Jewinston.com, how do you know what gemstone is right for you? To further complicate the problem, gemstones are said to have different planetary vibrations, properties and meanings so it isn't always a matter of choosing based on looks alone.


If the gemstone will be a gift, find out if the person has an affinity for their birthstone. The most coveted birthstones are rubies, emeralds, sapphires so persons born in July, May and September will usually not object to receiving their birthstone. As for the other birthstones, it is usually a matter of personal taste. Plus some months have more than one gemstone, so the wearer my prefer one over the other.

A gemstone ring in particular is truly the way to go when considering a permanent fashionable adornment since it can be interchanged, stacked on several others, and round out your elegant look. If it turns out that you are a red sort of person, a ruby ring will rock your individual style. A ruby right hand ring shows off your classy fashion sense and attract a great deal of attention. More subtle colors of gemstones are certainly available though. A sapphire ring that features a larger centerpiece stone or a sapphire band which keeps its gemstones closer to the precious metal of the circle can bring out shades of blue in your blouses and pants.

In total,the easiest way to choose a gemstone is to choose one you love. Choose the one that speaks to you or that you feel an attraction to. We are a professional jewelry store. Variety of jewelry for your choice here.Welcome to choose gemstone rings or other rings from our store,up to 60% OFF and free shipping,you can't miss it!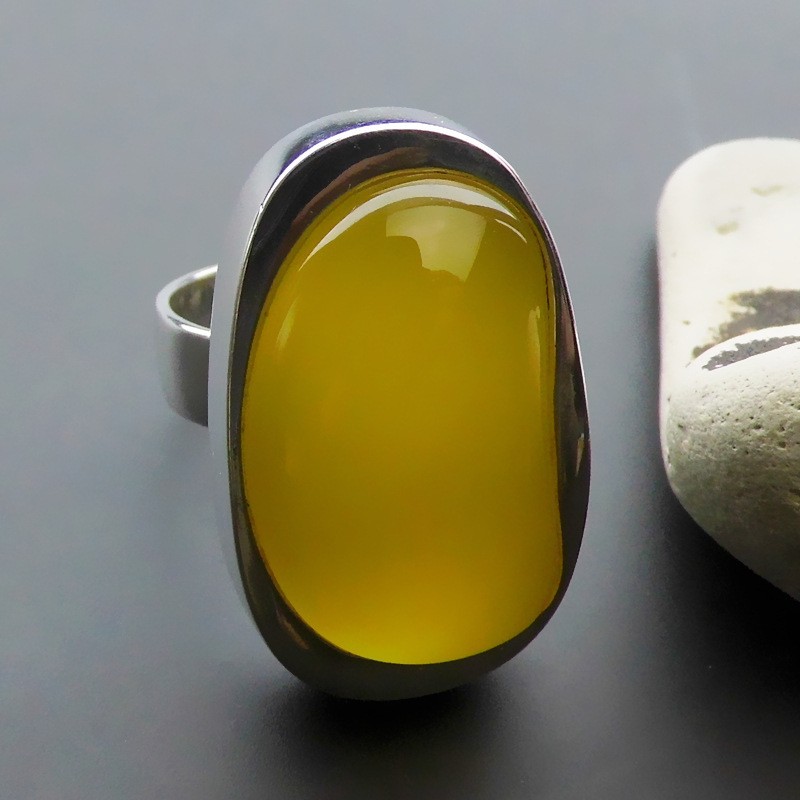 Posted in
News
By
admin admin