Easy way to create a bracelet
Monday, October 12, 2015 9:21:57 PM America/New_York
Making your own jewelry is a great way to get exactly the kind of accessories you've always wanted, at a portion of the price. There are countless styles and techniques to try, as well as endless variations depending on the colors and supplies you use. If you enjoy wearing bracelets, there are lots of options for creating stylish pieces that require very few materials.

You'll need:
one:A metal blank or piece of metal you cut for yourself
two:Bracelet bending bar or bracelet bending pliers
there:Optional: Metal stamps, texture hammers, etc.

If you feel like attempting something a little more challenging, try your hand at making a simple metal cuff. Start with a long, flat rectangular shaped blank or piece of metal. You can add texture by using a texture hammer all over the surface of the metal, and if you want to add a message you can do so with the help of some metal stamps. Shape the metal into a cuff by gently bending it on a bracelet bar or using a pair of special pliers made just for the job.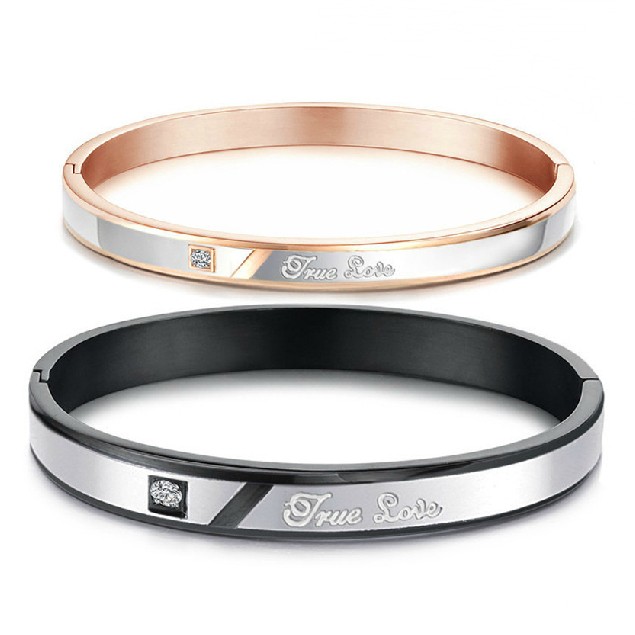 Posted in
News
By
admin admin