earings to reccommend for spring
Wednesday, April 25, 2018 11:36:47 PM America/New_York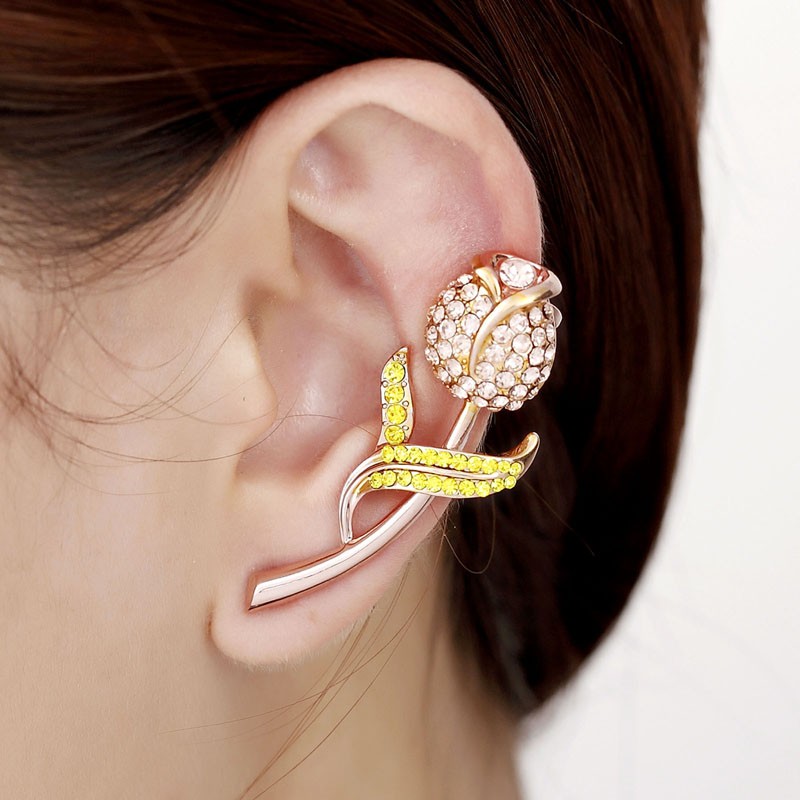 In the midst of spring, are you still thinking of what to wear on your beautiful ears or can make your ears more beautiful? Follow us. Today, JEWINSTON recommends several earrings for everyone, so that girls' ears can also be shining.
The shape of water drops makes your ears more attractive and beautiful, and no longer hide your beautiful ears.
The unique cobweb design allows you to change the usual cute image. This earring makes you look like more lively but without being impolite, and more beautiful as well as charming . Let the people you like love you more.
Streamlined earrings, diamond stud earrings and angel wings shape give your ears the most beautiful decoration. Generous, elegant and beautiful, a earring allows you to have a variety of extraordinary qualities.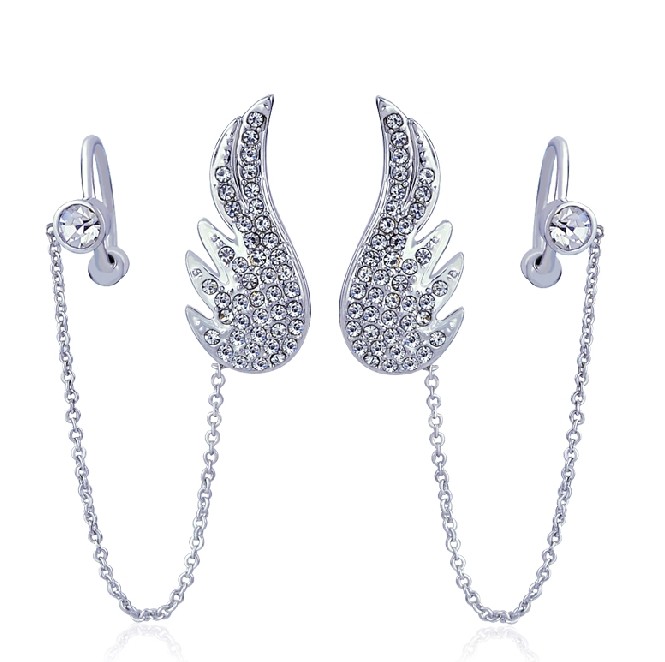 Butterfly shape, Korean pop earrings allow you to enjoy the summer and at the same time be faster than pioneer to experience fashion trends and exotic style. I bet that you will fall in love with it.
OK. The recommendation is over. JEWINSTON hope that there is one ttrinket you would like and that would be my pleasure. Appreciate your time for reading. See you next time.
Posted in
News
By
admin admin