Do You Know Jewelry Trends For Fall 2016?
Thursday, September 29, 2016 4:55:37 AM America/New_York
Even as the summer heat gradually makes way for the crisp and cool breeze of fall, it's time to give your jewelry wardrobe a makeover. Fall jewelry trends are all about keeping it cool and classy. We bring to you some of the emerging trends that will help you transition from summer to fall in a breeze.

Rose Gold
For a super-chic look this season, go for the ever-so-beautiful rose gold. The rich warm tone of this metal will blend beautifully with all your fall outfits. What makes it even better is its versatility. You wouldn't really have to think twice before slipping on a rose gold pendant, ring or a pair of earrings – whether it's for work or after-work hours.


Pearls
The stunning 'gem of queens' is back in vogue. From elegant studs to classic strands and sophisticated rings – pearls in just about any form will work wonders for you. In case you like to make a distinct style statement, you can also consider going with jewelry that's adorned with mysterious black and gorgeous golden pearls.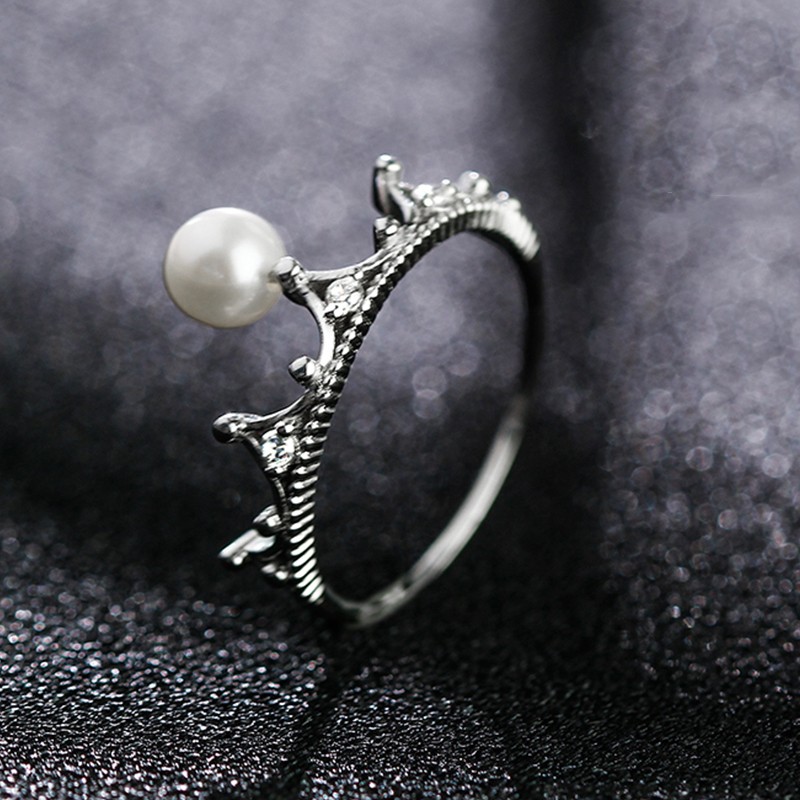 Long Drop Earrings
Earrings in long drop style are perfect for infusing a dash of elegance to your everyday fall look. You can go for plain ones as well as those embellished with diamonds and colored gemstones such as amethyst, emerald, garnet and pink sapphire. For a special occasion, opt for long drop earrings with intricate scrollwork.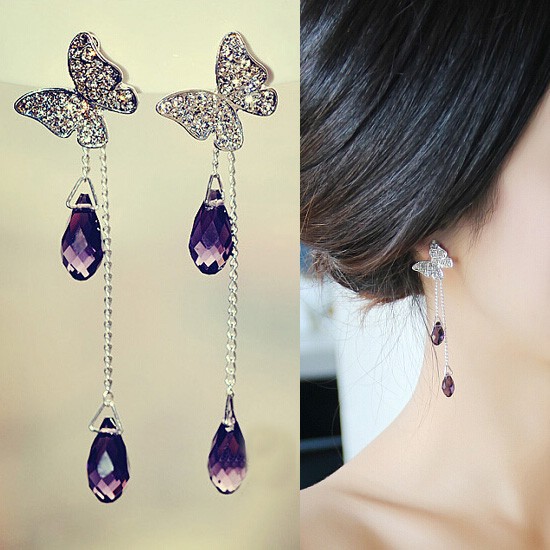 Layering Necklaces
Posted in
News
By
admin admin