Do You Know All The Birthstone Of Jewelry?
Thursday, September 22, 2016 6:08:11 AM America/New_York
The use of birthstones in jewelry has existed since the ancient times. Civilizations use gems in their jewelry. Each of them have a corresponding meaning and significance to the wearer. To fully understand these beautiful pieces of gems, let's look closer at these birthstones and how they are incorporated in jewelry.

Western traditions have mentioned the Breastplate of Aaron as the first indication that the stones in the breastplate were somehow connected with the twelve months of the year and the twelve zodiac signs.

In reality people often wear them for taste, fashion, and beauty.

There are twelve birthstones that correspond to each month of the year. Here they are.

January - Garnet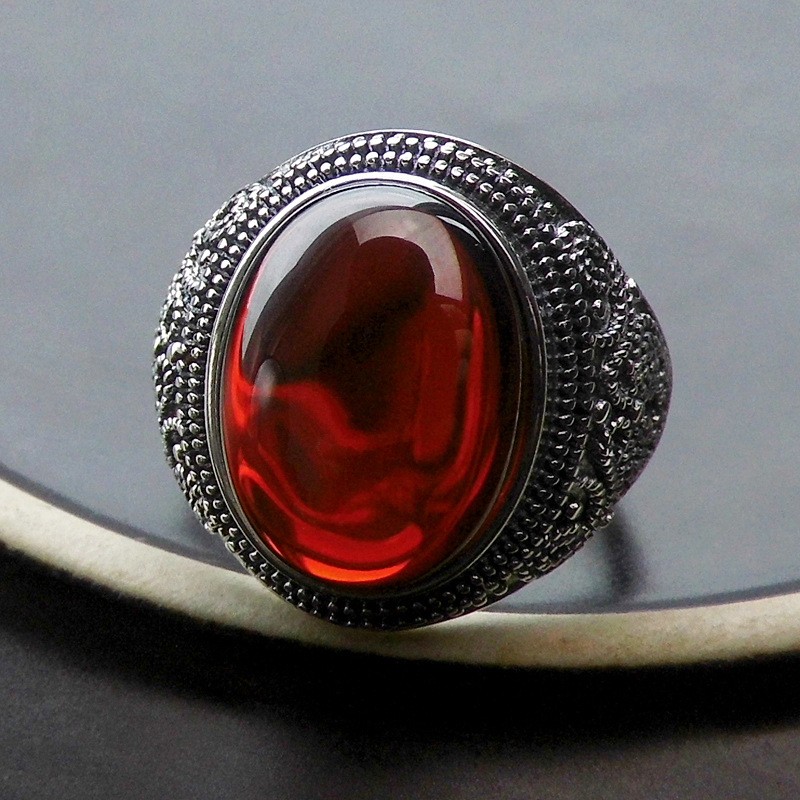 February – Amethyst
March – Aquamarine
April – Diamond
May – Emerald
June – Pearl
,

August – Peridot
September – Sapphire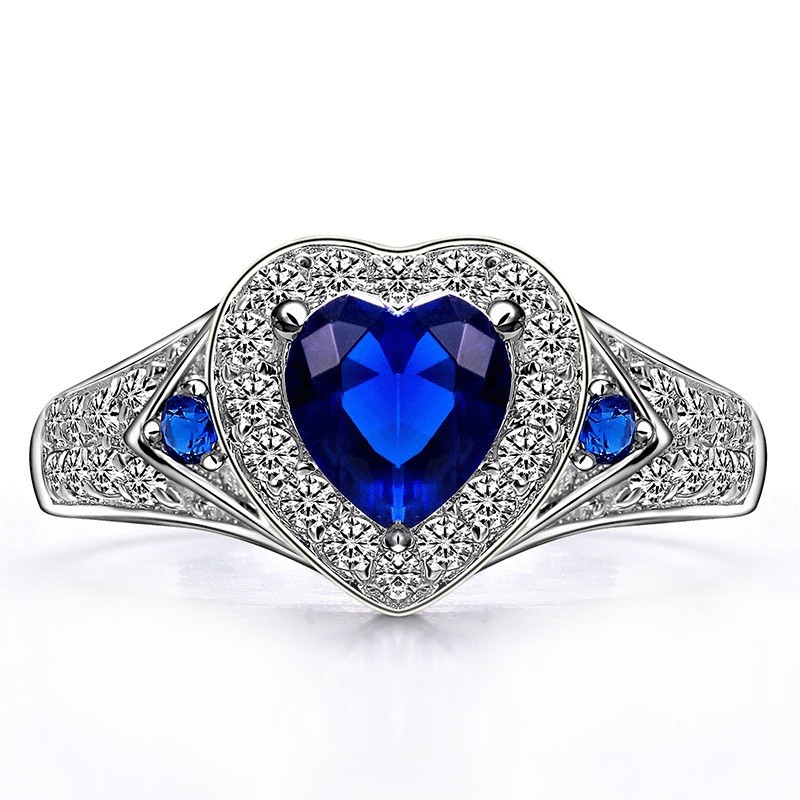 October – Opal
November – Citrine
December – Turquoise

Birthstones, aside from being beautiful, are filled with stories and traditions in them. So, if you want to make your next anniversary gift extra special, why not give them a jewelry piece with their birthstone. I'm sure they will appreciate it. Shop our new birthstone collection from Jewinston.
Posted in
News
By
admin admin