Design a Family Birthstone Ring for Your Mother
Monday, October 12, 2015 11:12:05 PM America/New_York
One of the most endearing Mother's Day gift ideas is a family birthstone ring, often called a "Mother's Ring". This article explains how to create a ring for your mother that will become a treasured heirloom for years to come.
1.
Find a local jeweler or a website that sells made-to-order gemstone rings.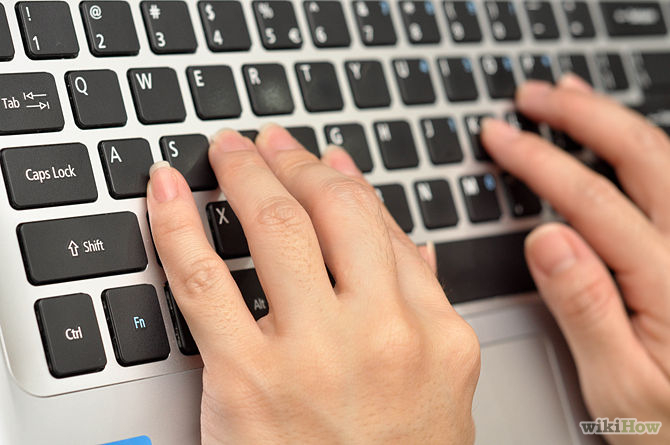 2.
Locate a list of the birthstones that represent each month for every child in the family. Some people prefer to include only the children's birthstones, but it is okay to include the mother and father as well in the birthstones.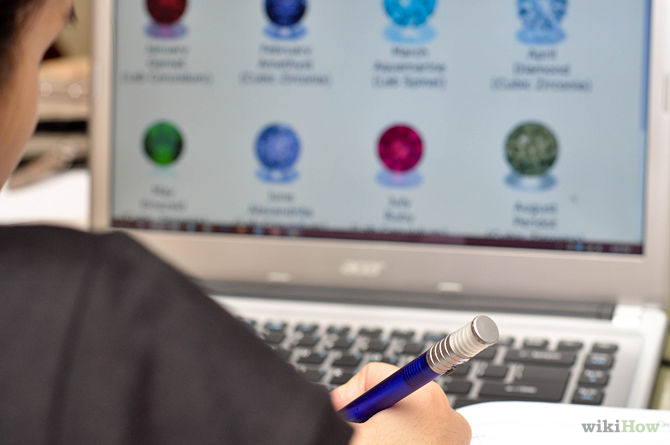 3.
Choose the gemstones to be set in the order of which each child was born, from left to right.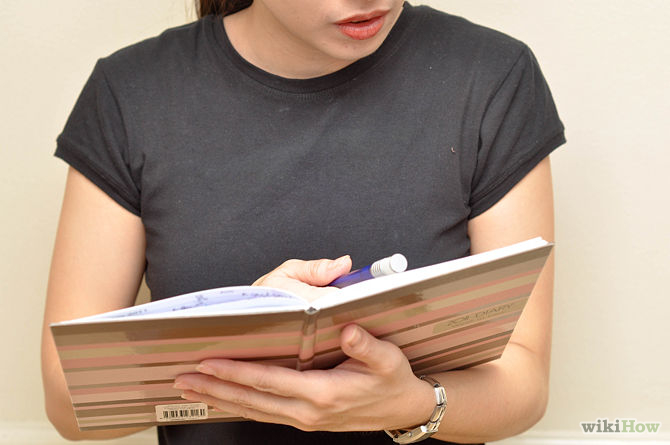 4.
Many retail jewelers sell these rings with synthetic stones.
The genuine gemstones have more sentimental value, and in many cases are not much more expensive than the simulated substitutes.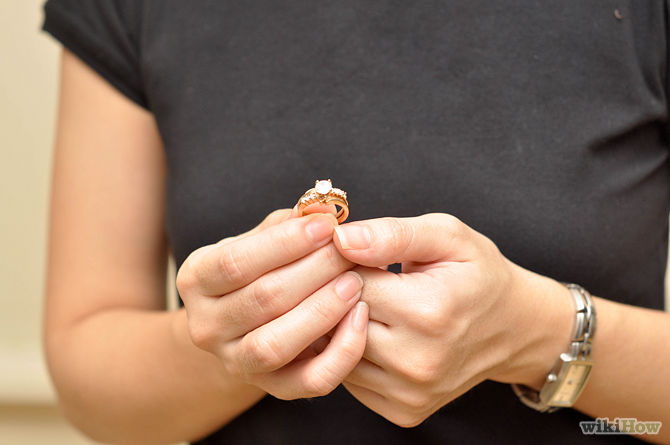 5.
Present it to your mother with a nice card thanking her for all of the years she devoted to raising a family; it's an emotional experience that she will treasure.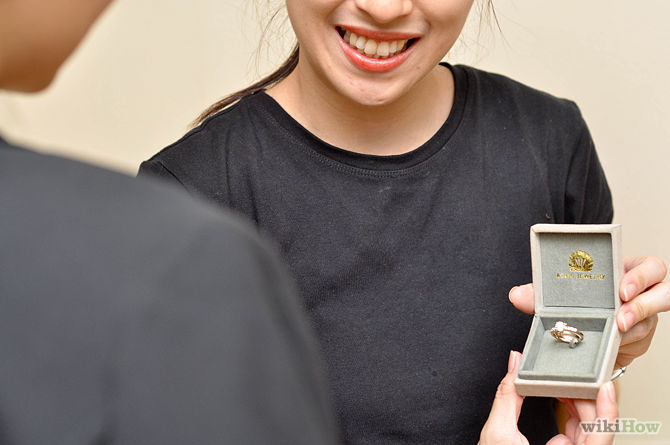 Now,
Jewinston
is ready for you to design your mother's ring.
Come and have a look!
Posted in
News
By
admin admin