Decorating Spring with JEWINSTON's Jewelery
Thursday, April 26, 2018 1:32:00 AM America/New_York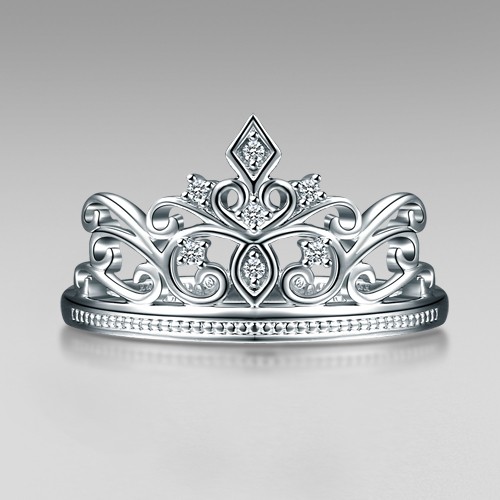 As an exquisite fashion girl, you must be beautifully dressed at any moment. Of course, this is not only clinging to dress with clothes, and trinkets play an important role. In this early spring period, fresh elements embellishment can really make the temperament rise one level!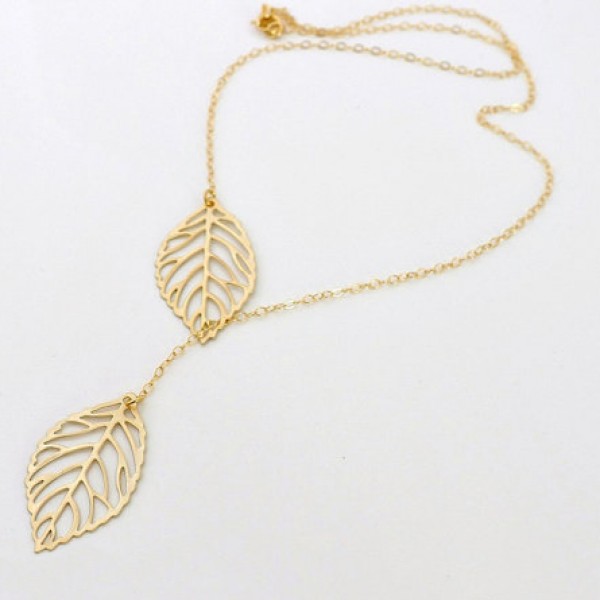 It is said that there are no ugly women in this world but lazy women. This words is completely right, many younger girls complain that they are not beautiful. In fact, they do not seriously dress up. In addition to the usual dressing, whether or not wearing jewelry is really a big difference. The more appropriate the jewelry selected is, the more points for the overall shape.

Fashion-conscious girls all know that whether it is a star or a veteran, they always wear jewelry when they go out. Those trinkets can catch the eye in one second and enhance the overall sense of style. Of course, among many small accessories, you may do not know how to choose the right ones. It does not matter. JEWINSTON prepared this year's ultra-popular trinkets for everyone. Don't feel regret if you miss it.

With petal design, spring will be worn on the hand, filled with the warmth of spring. Crystal material will make your taste come to the fore and highlight your noble temperament.

Sterling silver products and crown shape, let you be your own queen, which shows your unique ideas. We have to have that kind of concept that girls who love themselves will have the best look.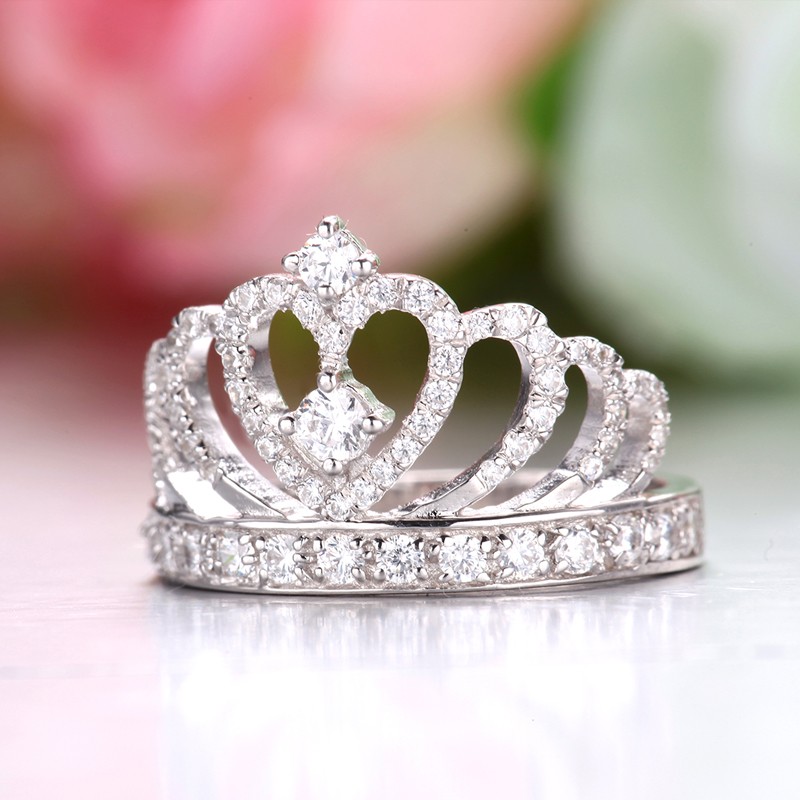 That's the recommendation today. If there is one among these you like, you can visit our website and let us help you find a better you.
Posted in
News
By
admin admin