4 Tips For Creating The Perfect Ring Stack
Wednesday, March 15, 2017 2:31:27 AM America/New_York
Creating the perfect ring stack is an art. Here's how you can master it:

1. Mix Metals
We just love when different metals are stacked together! Don't be afraid to combine white, yellow and rose gold or silver to create a beautiful stack that will match any look.
Gorgeous Dazzling Color Gold-Plated 925 Sterling Silver Inlaid Cz Engagement Ring
2. Create Meaning
Your ring stack will be all the more beautiful to you if each band has a meaning. For instance, you could add a band with family members' birthstones, or make each band a reminder of a special occasion.
Original High-End Custom S925 Silver Inlaid CZ Engagement Ring Set


3. Get Sparkly
There's nothing better than a stack with some serious glitter. Glam up your look with diamond rings featuring plenty of jaw-dropping sparkle.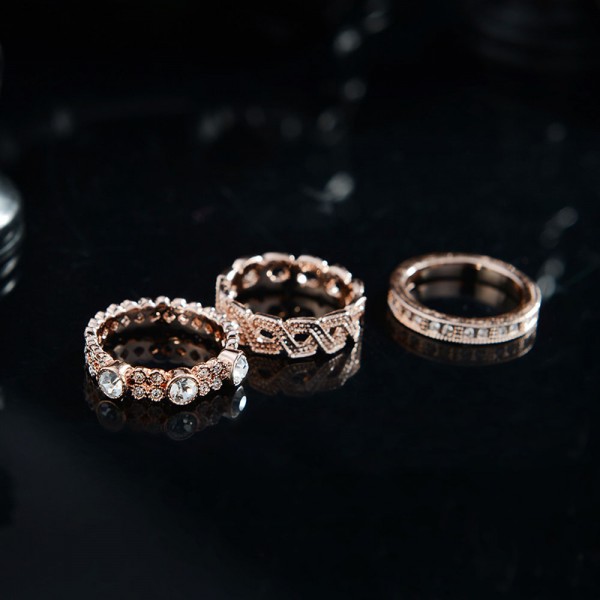 New Fashion Exaggerated Inlaid Luxury Cubic Zirconia Combination Ring
4. Be Unexpected
Throw in a ring that gives your stack a little something extra, like a pop of color or an edgy geometric departure from the other designs.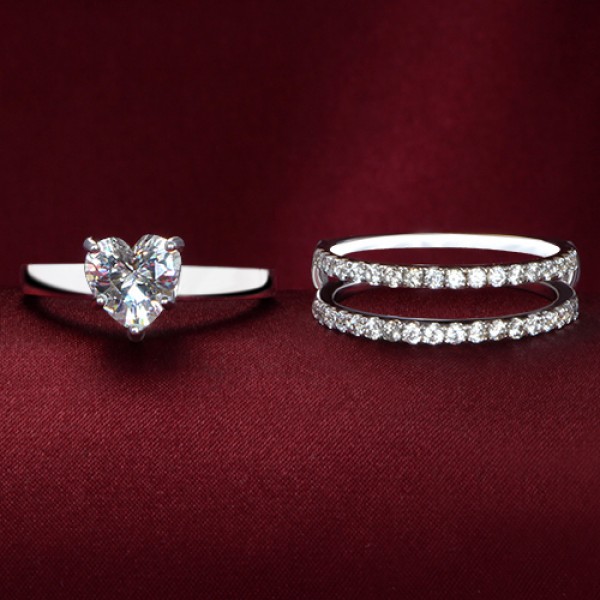 18K Gold Diamond Heart CZ Engagement Ring Set
Are you ready to create your dream stack? Head to Jewinston.com!
Posted in
News
By
admin admin