4 Formal Jewelry Picks For Interview Selection
Friday, December 16, 2016 2:17:28 AM America/New_York
Congratulations! Got an interview call? Much to prepare, from where to start? Relax girls! Take a deep breath and let's move step-by-step. Be it your first or any other interview count, you should groom as if you are not a stranger to an interview. You too should follow some do's to earn an appointment letter.

Simplicity is the Best Strategy
Simplicity, it's for every person. Your attire should not be diverting for an interviewee unless it's a fashion industry as this one would be your show time.The limit is applied to men when it comes to their accessories. If married, ring band may be donned with a stunning watch. Choices for your ring may vary.Now for the woman, with less and more flexible statute, the jewels should be limited but top class.

Rings
Ladies your finger band should not be heavily loaded. You may wear your wedding or engagement ring, it will turn out well. Multiple rings, one hand will look tacky. So, one each will go well.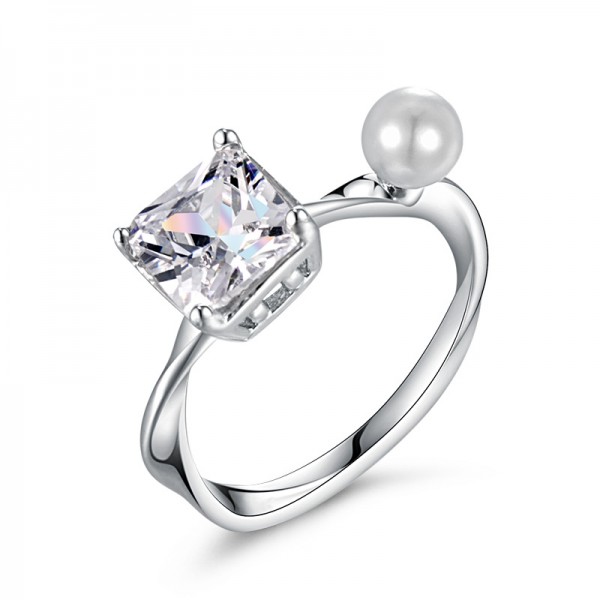 Creative Twist Arms Inlaid Four Claw Cubic Zirconia Woman's Ring With Pearl

Necklace
For necklaces too the same may be applied. Layering the necklaces would be as per the trend but the place too matters.
Romantic Heart-Shaped 925 Sterling Silver Inlaid Cubic Zirconia Necklace


Bracelets
Wrist pieces are not the third party members; these too have an eminent role in your interview gaze. The cluster bangles or charm bracelet would jangle on your wrist, which would result into a sidetrack. Try the formal one, leather wrappers or bracelets.
Exquisite Accessories Four Leaf Clover 925 Sterling Silver Women's Bracelet
Earrings
Earrings should be the part of your attire but should be simple and small. Your face frame should be delicate, make it with studs made with precious metals.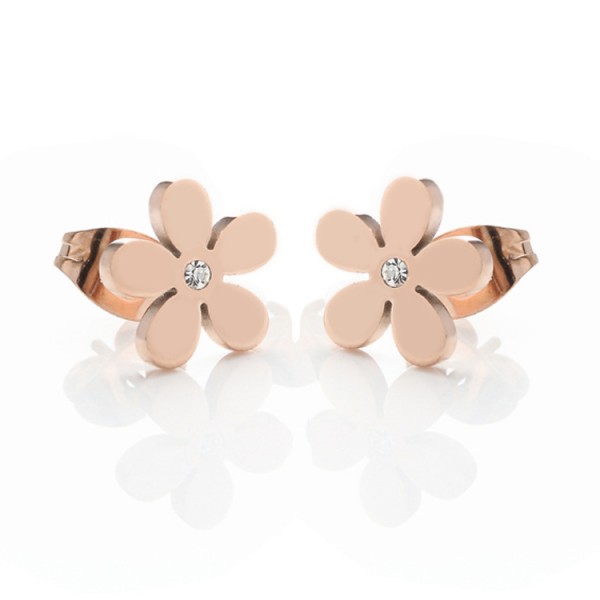 18K Rose Gold Flower With Crystal Earrings


Being a representative of a company, you will get surplus chances to unveil your elegant closet. Till then you will have to wait and work hard to "that" level.
So, be ready for your interview and yeah one sec… "Best of Luck", and do well!
Posted in
News
By
admin admin