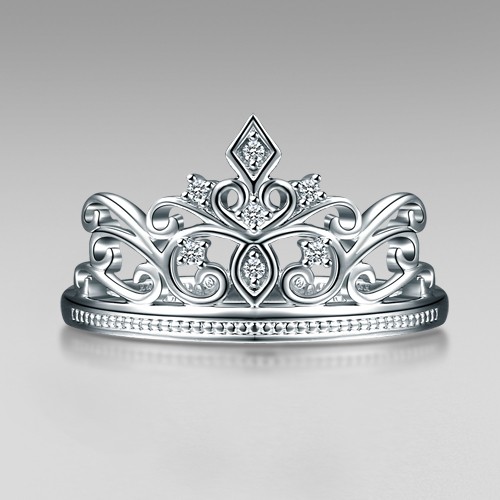 Thursday, April 26, 2018 1:32:00 AM America/New_York
what do you want to decorate your spring life, visiting JEWINSTON, we would help you find your beauty that was forgot in the corner.
Readmore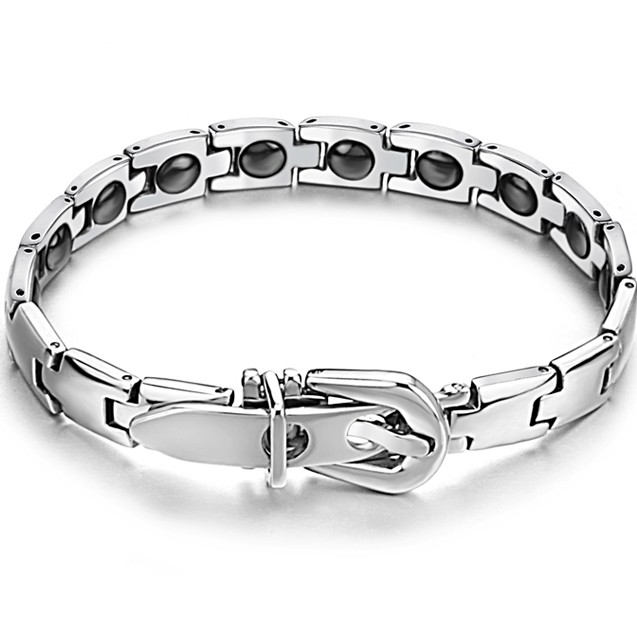 Thursday, April 26, 2018 12:13:23 AM America/New_York
Men also need to be decorated with jeweleries, so JEWINSTON recommend some exceptional,and we hope that you would like.
Readmore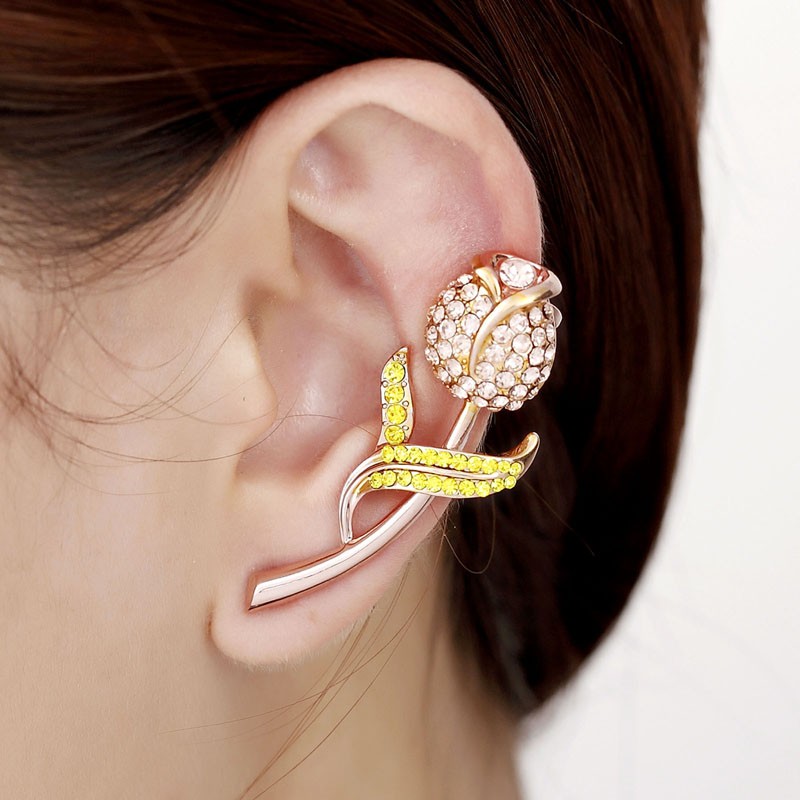 Wednesday, April 25, 2018 11:36:47 PM America/New_York
In the midst of spring, are you still thinking of what to wear on your beautiful ears or can make your ears more beautiful? Follow us. Today, JEWINSTON recommends several earrings for everyone, so that girls' ears can also be shining.
The shape of water drops makes your ears more attractive and beautiful, and no longer hide your beautiful ears.
The unique cobweb design allows you to change the usual cute image. This earring makes you look like more lively but without being impolite, and more beautiful as well as charming . Let the people you like love you more.
Streamlined earrings, diamond stud earrings and angel wings shape give your ears the most beautiful decoration. Generous, elegant and beautiful, a earring allows you to have a variety of extraordinary qualities.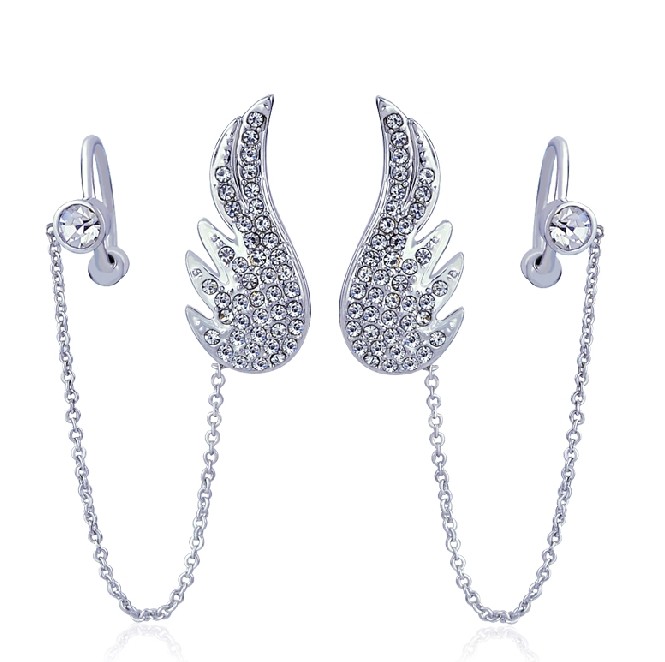 Butterfly shape, Korean pop earrings allow you to enjoy the summer and at the same time be faster than pioneer to experience fashion trends and exotic style. I bet that you will fall in love with it.
OK. The recommendation is over. JEWINSTON hope that there is one ttrinket you would like and that would be my pleasure. Appreciate your time for reading. See you next time.
Wednesday, March 15, 2017 2:31:27 AM America/New_York
Creating the perfect ring stack is an art. Here's how you can master it:
Readmore
Wednesday, March 8, 2017 1:53:27 AM America/New_York
When thinking about picking out a birthday gift, I like to find things that are unique and personal to the person who will be receiving them. In the case of March birthdays, there are many beautiful jewelry options.
Readmore
Thursday, March 2, 2017 3:19:10 AM America/New_York
Heirloom jewelry is more than just a jewelry piece, it is a special piece that has many stories to tell. Heirloom jewelry is defined as jewelry that is passed down through family members for several generations. Due to wear and age, the beauty of a heirloom jewelry can have a tendency to deteriorate. It is important to know what can damage your jewelry and how to preserve it.
Readmore
Friday, February 24, 2017 12:34:45 AM America/New_York
Your most beloved ring does not fit anymore! No need to worry; resizing your ring is possible.There are several reasons to resize a ring. One may want to resize their rings so that they can wear it on another finger or there may be a need to resize a ring due to weight gain or loss. Ring sizing is actually one of the most common jewelry repair. However, it is also important to know what could go wrong with ring sizing to prevent from potentially damaging one of your precious jewelry pieces.
Readmore
Thursday, February 16, 2017 3:28:28 AM America/New_York
Looking for a Necklace Size Chart?

Ladies, when it comes to the length of your necklace, SIZE MATTERS! There are various necklace sizes for women. Choosing the right size can help you frame your face and alter the overall style of your outfit. If you're feeling ambitious, you can even stack different sizes together to create a completely new statement.
Readmore
Tuesday, February 7, 2017 1:47:57 AM America/New_York
1. It Allows You to Express Yourself
Self-expression is a natural human yearning. So satisfy your yearning by wearing pieces of jewelry that express your mood. If you're feeling sentimental and gracious, wear a simple heart-shaped pendant necklace. Feeling large and in charge? Wear some gold studded earrings and a bold chain necklace.

Whatever you do, wear good feelings jewelry that makes sense to you and you will feel amazing.
Readmore
Monday, January 16, 2017 2:13:37 AM America/New_York
1. The Wood Carved Ring :
Our first ring is made of five different layers of individually carved pieces of wood that are joined together to create this statement piece. You may have trouble getting your gloves on over this but a fine showing of craftsmanship in this amazing wood ring.
Readmore